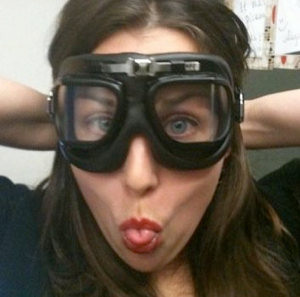 I am a silly person who likes books, baking, and shiny things.  I got my affinity for handcrafts from my grandmother, my whimsy from my mother, and my temper from my father.
I've been knitting for nine years, crocheting for twenty, and cooking since always.  I sew when the mood strikes me, make jewelry when I'm thinking hard, and paint or draw when I can't talk.  I also write stories.
I take pride in a clean house and a job well done.  And I'm glad you came to visit.